About Us
Meet the Team
PMI Bay State is a full service real estate asset management company that provides professional property management and real estate brokerage services. We provide both residential and commercial property owners with the highest quality property management services using state-of-the-art technology to keep them informed of how their investments are doing in real time, while providing tenants of these properties real time access to maintenance requests and billing.
PMI Bay State is dedicated to providing our clients with excellent customer service by maximizing owner profitability while preserving their investment in real estate. At PMI Bay State, we make property management, manageable!
Our office is locally owned and independently operated. We are part of a larger franchise that has been perfecting and changing the property management industry for over 20 years. The experience PMI has gained worldwide… truly reflects within our service offerings on a local level.
The key to our success is not only providing prompt, friendly and professional services to our property owners and their tenants, but also understanding that your property is an important investment in your future as well as ours. We not only strive to increase the value of your asset over time, but we also help you set the maximum rent possible so each month you grow in your investment.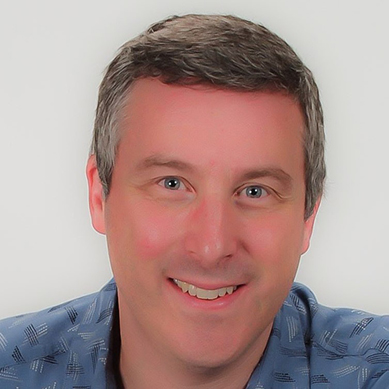 Russell Rivin Property Manager, Owner
PMI Bay State is Russ's third career. As a computer engineer, he designed electronics and wrote software, very detailed and complex work. This work was very innovative and Russ has four patents covering key features of these products.
Next, he leveraged his detailed understanding of these products and his ability to communicate the benefits to any audience into marketing and product management positions. He has managed multi-million dollar products and built great personal/business relationships with small startups and fortune 500 companies.
In this latest career, Russ is leveraging all those detail-oriented engineering, organization, and management skills, as well as his ability to build close personal relationships into making PMI Bay State a property management company that focuses on people's needs, while sweating the details.
Russ has lived in the Boston suburbs his entire life and knows them very well. His curiosity has served him well as has his extensive experience with home repairs, construction, and maintenance.
By combining his close connection with the area, his experience, and great customer service skills, tenants and owners can be confident and comfortable that he will do a great job managing their properties.